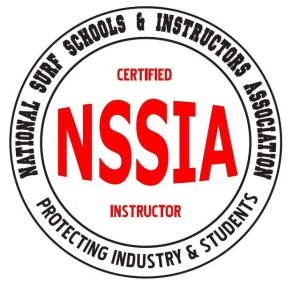 During the Orlando Surf Expo I certified with the NSSIA as a coach and surf instructor, adding this internationally acclaimed certification to my twenty years of experience teaching surfing. The Surf Expo also hosted the Eastern Surfing Association All Star team presentation, recognizing outstanding surfers and mentors in the ESA. The All Stars'  next mission is the North Shore of Oahu! I will be mentoring eight ESA All Star teens per week for 3 weeks. After a one week recuperation period, I will be coaching for 2 more weeks at Sunset Beach! One slot is available for March 25 thru April 07.
I  coach developing surfers, and prepare boys and girls for local contests. I incorporate surf specific training in my approach as well as yoga for alignment, balance, and injury prevention, because I am a certified personal trainer and yoga teacher. The Crystal South Surf Camp facebook page features training sessions with Crystal South Surf Camp team surfers.
As spring approaches, I am scheduling training sessions after school and on weekends. These will be group and private sessions with video analysis and strength training to complement surfing performance. Please contact Jo Pickett to schedule sessions.